Welcome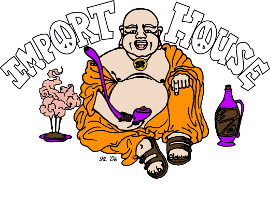 The Import House, as an emporium, began in 1986 in Yellow Springs, Ohio. In 1995 for the Athens area. We pride ourselves on providing a distinct range of hand made, often fair trade and local merchandise for our customers.
We stock tobacco pipes, glassware, and accessories as well as clothing, hats/beanies, gloves/mittens, silver and beaded jewelry, piercing jewelry/accessories, flavored hookah tobacco, body care products and cleansing/detox products.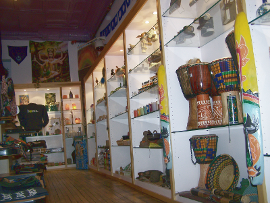 Celebrating 22 Years in Athens!